Direct mail marketing is a long-standing method of advertising and marketing. It involves sending a direct mail piece to an individual or business and hoping that they will respond by buying the product or service or doing whatever you have asked them to do in the letter. Here are some tips for getting the most out of your direct mail campaigns.
How To Succeed In Direct Mail Marketing
1. Set Goals for Your Campaign
Before you begin any direct mail campaign, it's important to set goals for what you want your campaign to accomplish. This can be as simple as increasing brand awareness or increasing sales leads. It's also important to consider how much time you have before your campaign is due to run its course. The longer your campaign lasts, the more likely it is that you'll see results — but with limited resources, it may not be possible to run a long-term campaign right away.
2. Know Your Target Audience
The first step in any successful campaign is knowing who your audience is. You want to make sure that you're targeting people who would want what you're selling. If possible, use data from past campaigns or surveys to help guide your decisions about who should receive your direct mail pieces.
You might hire someone specializing in direct mail marketing if this isn't something you've done before. They will give you advice on how best to organize your campaign and make sure it gets results.
3. Make Your Mail Piece Enticing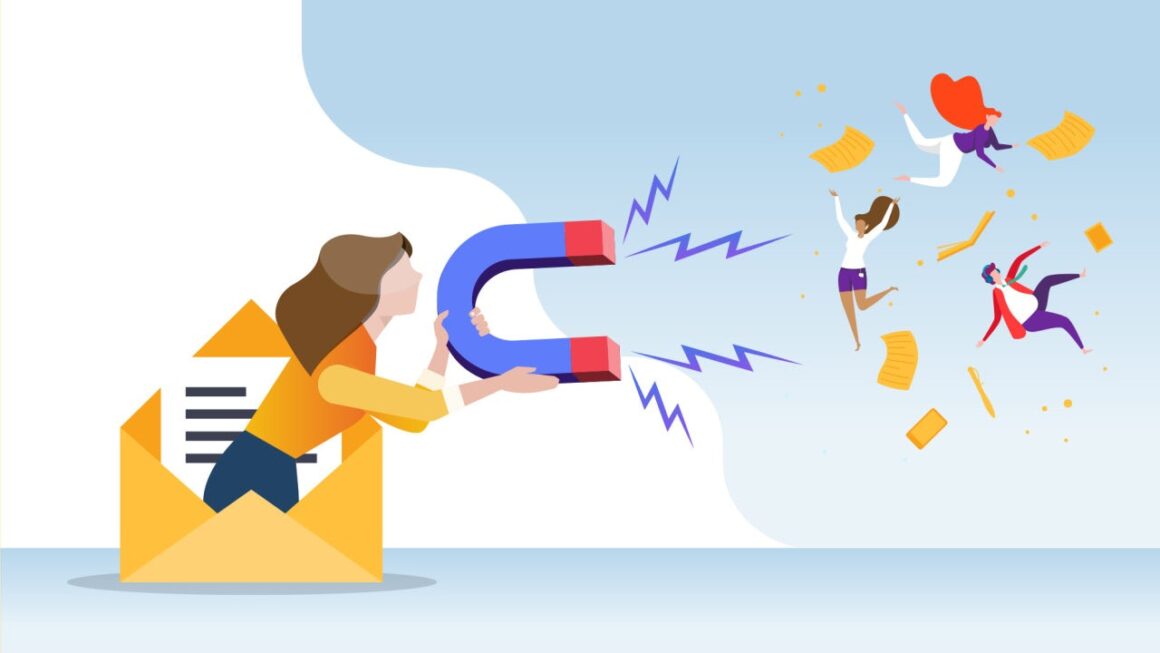 The most important part of direct mail is the piece itself. It needs to be visually appealing, make a statement and tell a story that compels the recipient to open it. You can't just throw together any old piece and expect it to be effective. You need to create something that will grab people's attention and make them want to read more.
4. Create a Sense of Urgency
A lack of urgency is one of the biggest mistakes businesses make using direct mail marketing. You need to show your customers how important it is to respond immediately, or they will miss out on something important. The best way to do this is by using a special offer that's only available for a limited time — such as an introductory offer or discount — or by offering something truly unique and innovative, so people feel like they have to act fast before someone else beats them to it!
5. Use a Compelling Call-to-Action
A call-to-action instruction tells people exactly what they should do next. In direct mail marketing, this is usually a coupon or discount offer that convinces recipients to purchase at their store or website.
6. Track the Results and Optimize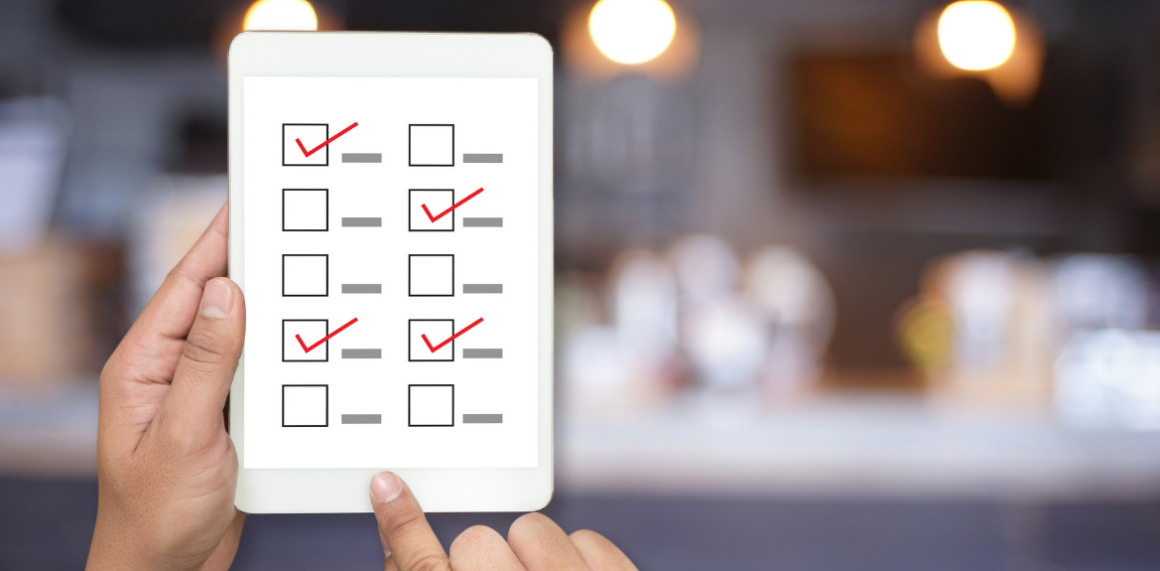 Track the results of each mailing so that you know which message resonates best with your prospects and which offer they respond to most strongly — then optimize based on those results!
Summary
Direct mail is one of the most effective ways of generating new business and increasing sales. The success of your direct mail campaign will depend on how well you target your audience, how well you design and produce your piece, and how much effort you put into tracking results.