London is a city full of possibilities when it comes to nightlife. From trendy bars to underground clubs, the British capital has it all. But, if you're a solo Londoner looking for a fun night out, you might feel a bit overwhelmed by the options available. Don't worry, though, because we've got you covered. In this guide, we'll take you through the best places to visit and the best ways to enjoy a night out in London.
Choosing the Right Venue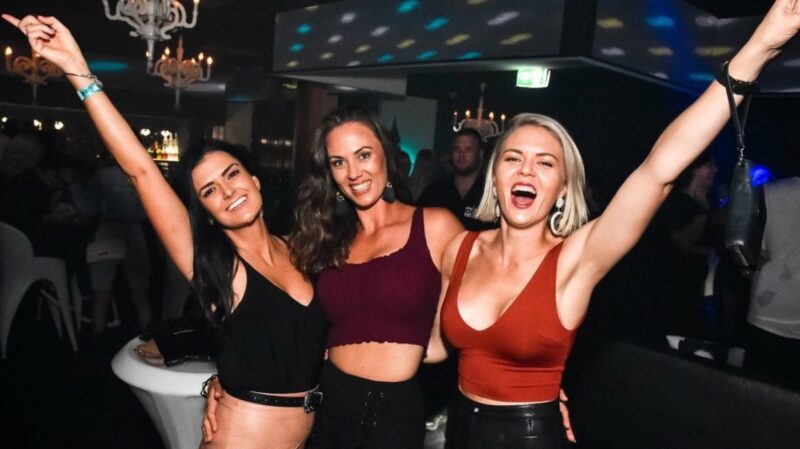 The first step in planning your solo night out in London is choosing the right venue. The choice will depend on your preferences, but there are some popular options that you can consider. If you're looking for a classy night out, you might want to try some of the city's rooftop bars, such as The Shard or Sushisamba. If you prefer a more relaxed atmosphere, some of the city's traditional pubs might be perfect for you, such as Ye Olde Cheshire Cheese or The Lamb and Flag. For those who love to dance, clubs like Fabric or Ministry of Sound are iconic London nightspots.
Getting Around
Getting around London can be a daunting task, especially if you're unfamiliar with the city. However, with a bit of planning and preparation, you can easily navigate London's public transportation system and make the most of your night out. Here are some tips for getting around London.
Public Transport
London's public transport system is extensive and efficient, with buses, trains, and the famous Underground network. The easiest and cheapest way to get around is to purchase an Oyster card, which can be used on all modes of public transport. You can top up your card at any station or online, and fares are automatically deducted as you travel. Make sure to plan your route ahead of time and check for any service disruptions or closures.
Biking
Another option for getting around London is to rent a bike. Santander Cycles is a bike rental scheme with docking stations throughout the city. You can easily hire a bike using your credit or debit card and return it to any docking station. Biking can be a great way to see the city and avoid crowded public transport.
Ride-Hailing Services
If you prefer a more private mode of transport, ride-hailing services like Uber and Bolt are also available in London. You can easily book a ride using your smartphone, and the driver will pick you up and drop you off at your desired location. However, keep in mind that ride-hailing services can be more expensive than public transport.
Staying Safe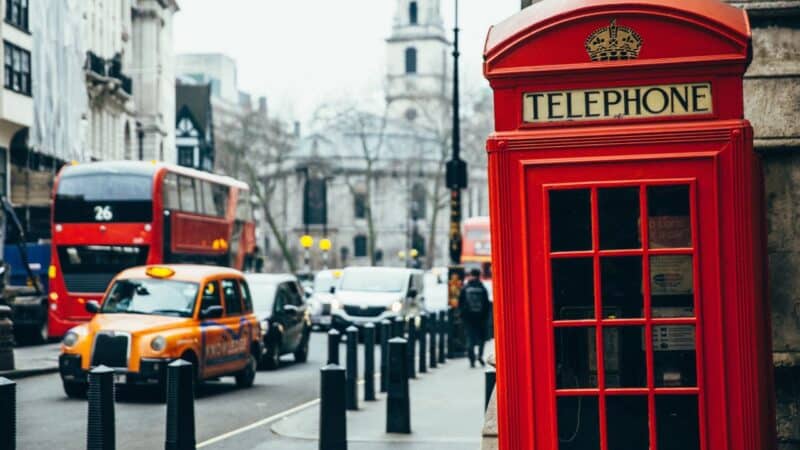 Safety is always a concern when you're out on the town, especially if you're solo. However, there are a few things you can do to stay safe. Firstly, let someone know where you're going and when you plan to return. Secondly, be aware of your surroundings, and avoid walking through dark or unfamiliar areas. Finally, it's always a good idea to keep an eye on your drink and not leave it unattended.
Meeting New People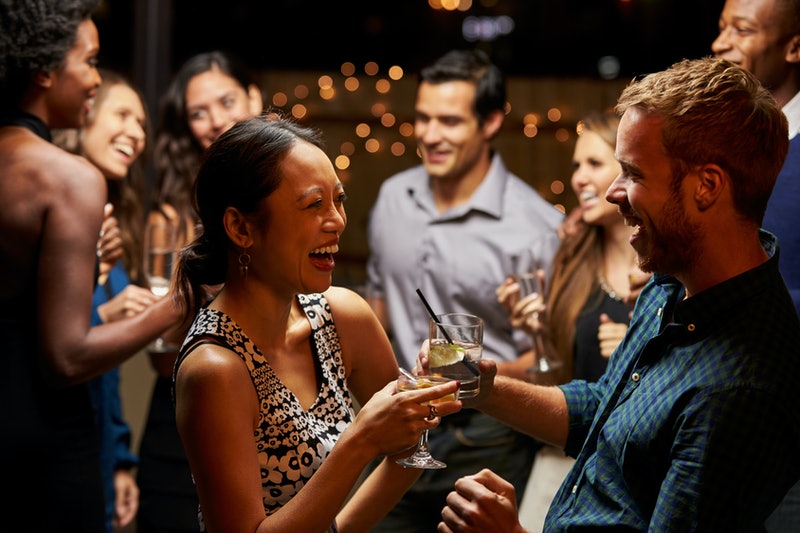 Meeting new people can be a great way to make the most of your solo night out in London. Whether you're looking to make new friends or simply socialize with other like-minded individuals, there are many ways to connect with others in the city's nightlife scene. Here are some tips for meeting new people.
Strike Up a Conversation
One of the easiest ways to meet new people or escorts is to strike up a conversation with someone at the bar or club. You can start by complimenting their outfit, asking about their drink, or simply introducing yourself. Remember to be respectful and mindful of their personal space, and don't take it personally if they're not interested in talking.
Join a Pub Crawl or Walking Tour
Another way to meet new people is to join a pub crawl or walking tour. These organized events are a great way to socialize with other solo travelers or locals. You'll have the opportunity to visit different bars and clubs while getting to know other people. Plus, you'll have a local guide to show you around and share interesting stories and facts about the city.
Use Social Apps
If you're not feeling confident enough to strike up a conversation with a stranger, there are several apps you can use to connect with other solo Londoners. Meetup is a popular app that allows you to join groups of people with similar interests, such as hiking, photography, or language exchange. Bumble BFF is another app that lets you swipe through potential friends and matches you with people who share similar interests.
Enjoying the Night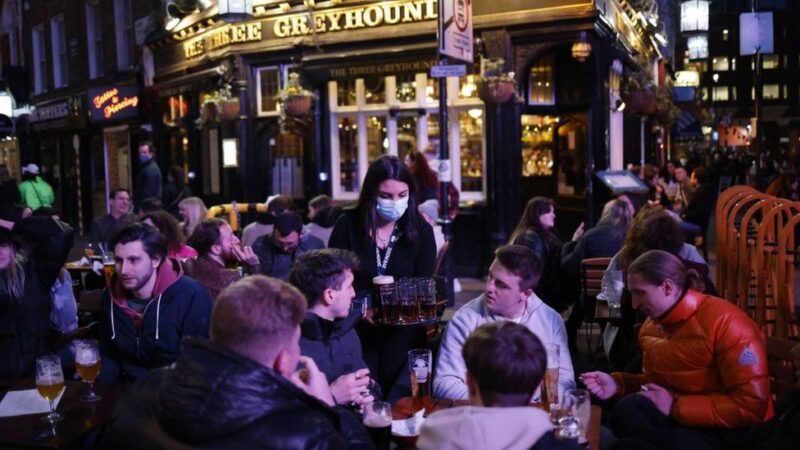 After all the planning and preparation, it's finally time to enjoy your night out in London. Whether you're alone or with a group of friends, there are many ways to make the most of your experience in the city's nightlife scene. Here are some tips for enjoying the night.
Take it Slow
It's important to pace yourself and take things slowly, especially if you're planning on drinking alcohol. Make sure you eat beforehand, and alternate between alcoholic and non-alcoholic drinks to keep yourself hydrated. Don't feel pressured to keep up with others, and remember to listen to your body and stop when you've had enough.
Dance the Night Away
If you're in the mood to dance, London has plenty of options for you. From underground clubs to popular dance floors, there's a venue for everyone. Dress comfortably and wear comfortable shoes so you can dance the night away. Remember to be respectful of others on the dance floor, and don't be afraid to let loose and have fun.
Explore the City
London is a city full of history and culture, and there's no better time to explore it than at night. Take a walk around the city and take in the sights and sounds of London's vibrant nightlife scene. You can visit landmarks like the London Eye, the Tower of London, and Buckingham Palace, or simply wander around the city's streets and discover hidden gems.
Try Something New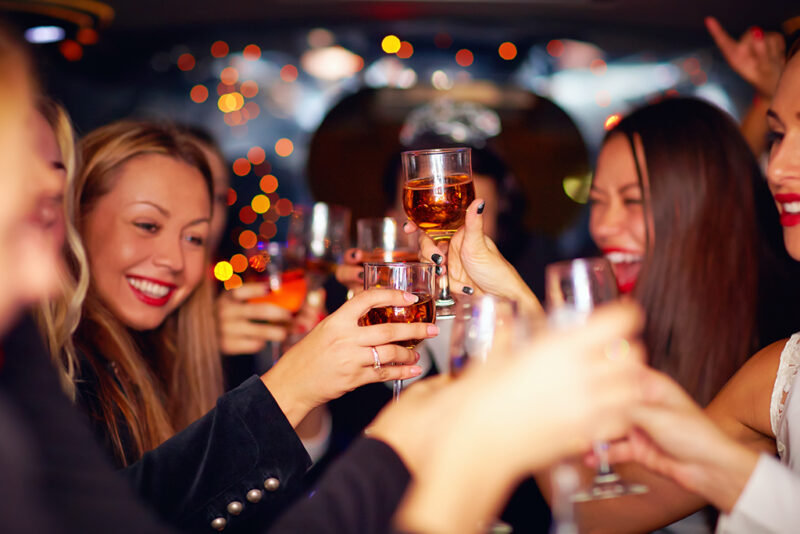 If you're feeling adventurous, why not try something new on your night out? Take a chance at a new bar or restaurant, or try a different type of cuisine. You can also try a new activity, like a karaoke night or a comedy show. Trying something new can add a bit of excitement and novelty to your night out.
Conclusion
London is a city that never sleeps, and there's always something to do on a night out. Whether you're looking to dance the night away, meet new people, or simply enjoy a quiet drink, there's a venue out there that's perfect for you. By following these tips, you'll be able to plan the perfect solo night out in London and enjoy all that this vibrant city has to offer.