Mental health is an essential factor in overall well-being, yet many people are not aware of the close connection between primary care and mental health. From guidance to available services, primary care plays a key role in ensuring individuals receive appropriate mental health treatment.
This article will explain how primary care and mental health interact with one another as well as offer insight into the various forms of service that can be accessed through this system. Learn why its important to understand the relationship between primary care and mental health while also exploring what types of help may be available when needed.
Understanding the Link Between Physical and Mental Health
Primary care and mental health have an undeniable connection. It is important to understand the link between physical and mental health in order to access appropriate services for both. Mental health issues can be caused by a variety of factors, including physical ailments such as chronic pain or illnesses, poor diet, lack of exercise, and even genetic predispositions. Conversely, mental illness can manifest itself physically with symptoms like sleep disturbances, appetite changes, and fatigue.
Having knowledge about this relationship between physical and mental well-being enables primary care providers to properly diagnose conditions that may require referral to specialists or other resources such as counseling or psychotherapy sessions. For instance, if a patient is experiencing depression but also has chronic back pain then it could be necessary for them to see both a psychologist/psychiatrist as well as a physiotherapist in order to treat their condition holistically.
Additionally, being aware of the underlying causes of psychological distress can help primary care practitioners better manage patients' overall health needs. Understanding how the two types of health are interrelated allows healthcare professionals to provide more comprehensive treatment plans which will benefit their patients' long-term wellness goals. Primary care physicians should keep this connection in mind when determining what screening tests are necessary for particular individuals based on their medical history and personal preferences so they can offer appropriate referrals whenever possible.
With proper education about the importance of addressing both sets of needs simultaneously, primary care providers can ensure that all available services are used appropriately for each individual case in order maximize positive outcomes over time .
Benefits of Integrating Primary Care and Mental Health Services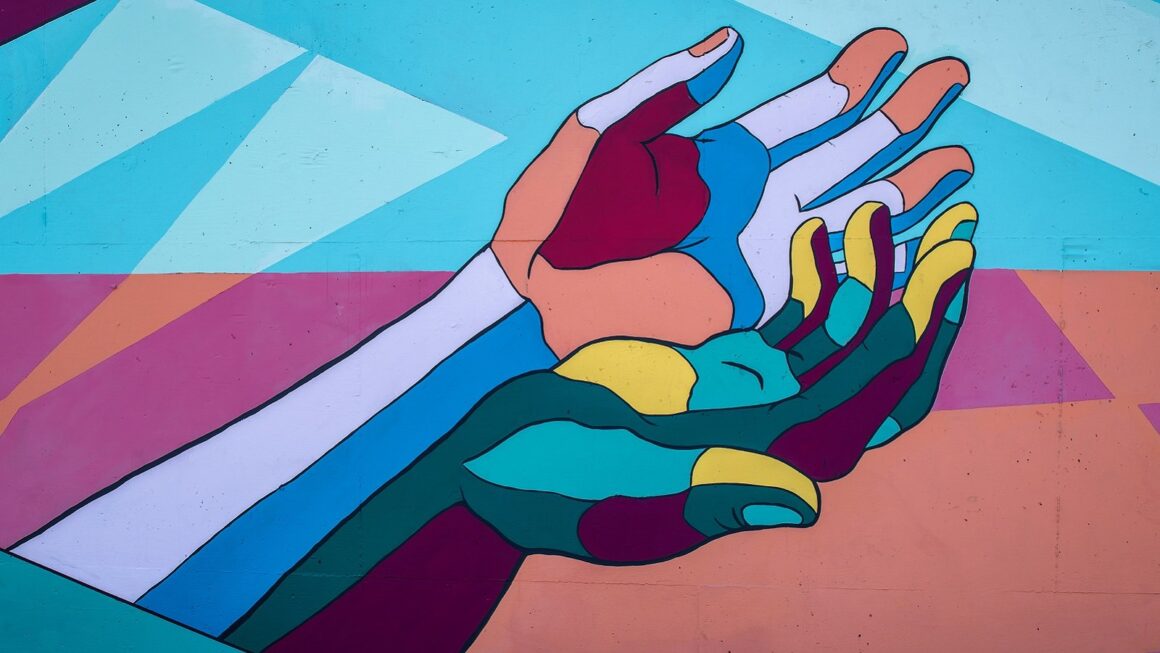 Integrating primary care and mental health services provides many benefits to patients. It helps reduce the stigma associated with seeking mental health services, as it allows for easier access to these services in a familiar environment.
Additionally, integrating primary care and mental health can help ensure that physical and mental health concerns are addressed simultaneously, reducing the risk of one being overlooked or ignored. Furthermore, providing this type of integrated service can improve communication between providers working together on behalf of the patient by using a shared electronic medical record system.
This helps all practitioners involved stay informed about any changes in care plans or medications so they can provide coordinated treatment. Ultimately, better coordination results in improved patient outcomes while allowing them to receive comprehensive healthcare in one location without feeling judged or ashamed for their needs.
Identifying Available Resources for Integrated Care
Identifying available resources for integrated care is essential to understanding the connection between primary care and mental health services. In order to receive effective, comprehensive care that considers both physical and psychological needs, it is important to know what resources are available.
From online tools such as self-help programs, to support groups and community organizations that provide mental health services in conjunction with primary care facilities, there are numerous options out there. Knowing how these different resources can be used in combination with one another can help ensure individuals get the most appropriate treatment for their situation. Additionally, healthcare providers need to be aware of the various types of integrated care models so they can better assess a patient's individual needs and link them up with the best possible resources.
Challenges to Providing Quality, Comprehensive Care
Despite the ever-growing demand for comprehensive primary care services, a variety of challenges remain when it comes to providing quality, comprehensive care. The most common challenge is limited access to and availability of services. Many communities lack adequate mental health professionals or resources for those seeking help.
This creates a barrier between those in need, who are unable to find the necessary treatment or support they require. Another challenge is that primary care providers often do not receive sufficient training on how to assess and manage mental health issues. Consequently, they may be ill-equipped to recognize signs of psychological distress or refer patients appropriately for further evaluation by specialists in the field.
Furthermore, many primary care clinics have long wait times due to staffing limitations which can deter people from seeking needed help in a timely manner. Finally, financial constraints also play an important role in limiting access to quality mental health services as some plans offer fewer benefits than others leading patients with inadequate coverage being unable to get the assistance they need on their plan alone. In addition, insurance companies may deny reimbursement claims if criteria are not met meaning that individuals must pay out-of-pocket costs which can be prohibitively expensive.