In today's world, the need for efficient project management is paramount. As businesses strive to stay competitive in an ever-changing landscape, they must look to technology tools and commercial construction techniques to ensure that projects are completed on time and within budget. With the right tools at their disposal, companies can reduce waste while increasing productivity and profitability.
This article will explore how advances in construction technology are helping organizations achieve greater efficiency when it comes to project management. From improved communication between stakeholders to better coordination of resources, these tools provide a host of benefits that make managing large-scale projects much easier than before.
Streamlining Project Scheduling and Tracking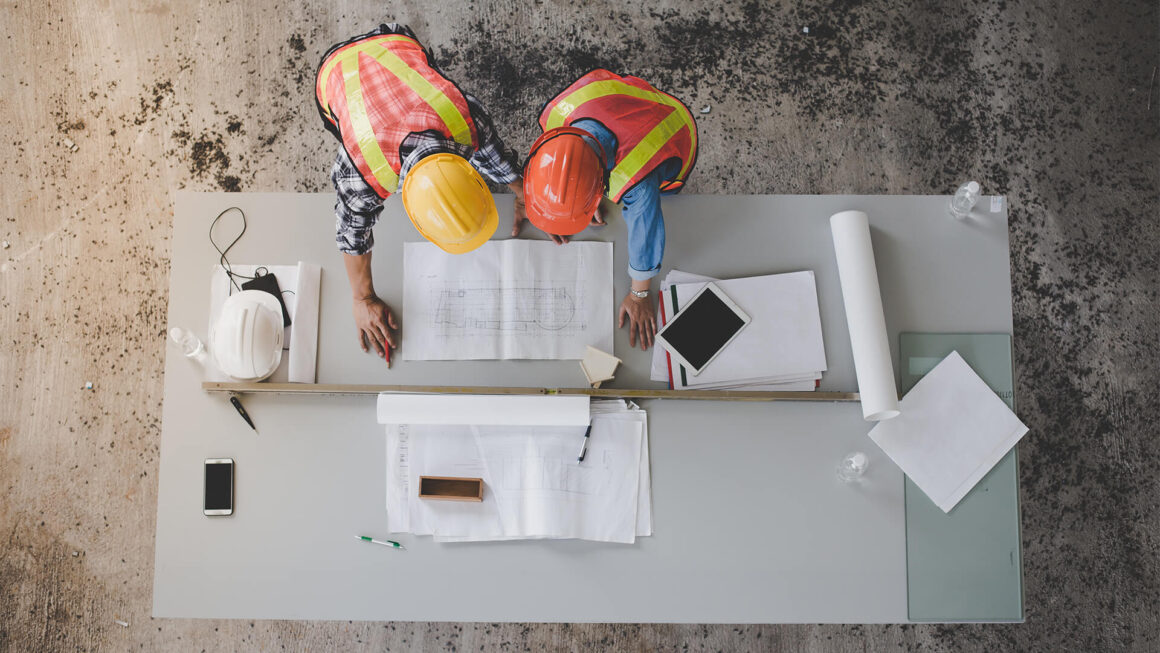 Project scheduling and tracking can be an arduous task for commercial construction projects. However, with a commercial construction glossary, progress can be monitored accurately and efficiently.
Through the use of powerful project-tracking software, teams can streamline their processes by keeping track of each stage of a project from start to finish. This type of software allows all team members to stay up-to-date on changes as they occur throughout the build process.
By having instant access to current information, project managers are better equipped with knowledge that will help them make decisions quickly and keep any delays or complications at bay. Furthermore, these specialized tools facilitate timely updates for stakeholders that allow everyone involved in the project to have confidence in its success.
Streamlining the planning process through modern technology tools empowers companies to manage complex builds to achieve maximum efficiency while staying within budget constraints.
Enhancing Cost Estimation Accuracy
It is difficult to accurately estimate the cost of a commercial construction project, as numerous factors can affect the final price. However, utilizing modern technology tools such as artificial intelligence and machine learning offers significant advantages when it comes to improving cost estimation accuracy.
AI-based systems can quickly analyze historical data and industry trends to develop more precise cost estimates for projects.
Additionally, these systems use predictive analytics to identify potential problems or setbacks that could lead to additional expenses or delays during the life cycle of a project. By predicting possible issues early on in the process, companies can be better prepared with solutions that reduce overall costs while still meeting timeline goals.
Utilizing cutting-edge technology tools is essential for effective project management and ensuring cost estimation accuracy throughout all stages of construction projects.
Automating Communication between Teams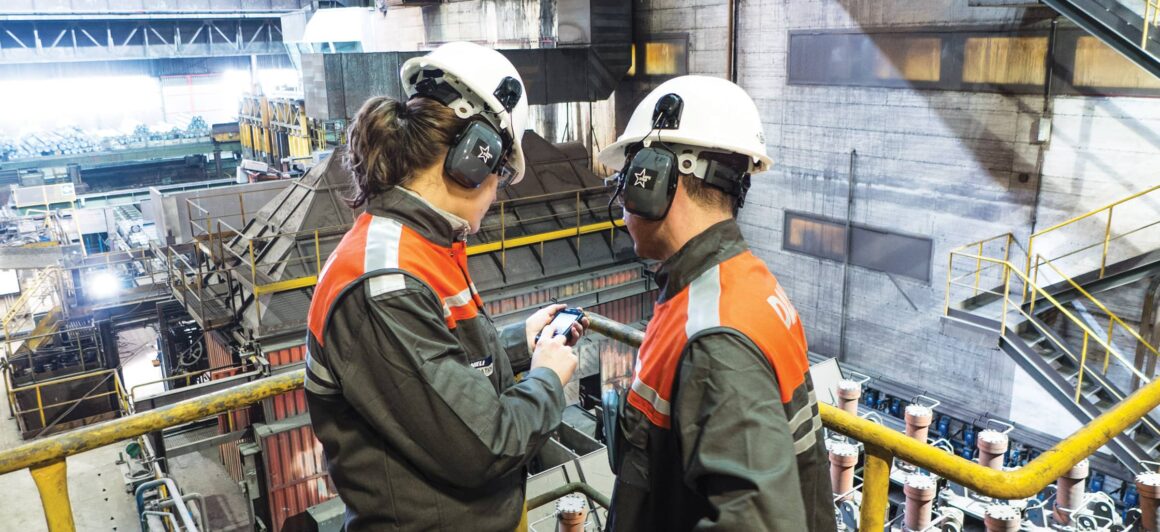 To ensure the successful completion of projects, teams must be able to communicate effectively. Commercial construction technology tools enable project managers to efficiently automate communication between teams, making sure that everyone is on the same page and up-to-date with any changes or updates. Through automated messaging systems, workers can receive real-time notifications regarding their tasks and deadlines from other team members, eliminating the need for manual check-ins and ensuring all tasks are completed promptly.
Furthermore, these technologies also provide easily accessible archives of notes related to each project which allows stakeholders to access information quickly and accurately when necessary. By automating these processes, commercial construction technology tools make it easier for teams across different departments or locations to collaborate efficiently on their projects without wasting valuable time or resources.
Leveraging Real-Time Data Analysis for Decision Making
Using real-time data analysis to make informed decisions is an integral part of successful project management in commercial construction. With the help of technology tools, such as cloud-based programming, analytics software, and mobile applications, contractors can have easy access to quickly interpret relevant information from various sources.
This allows them to adjust their strategies accordingly and respond swiftly to changing market conditions or unexpected events.
By leveraging this type of advanced technology, companies can optimize processes for maximum efficiency while reducing the time and costs associated with projects. In addition, decision-makers can gain valuable insights into areas where improvement may be necessary before it becomes a bigger issue down the line.
As such, utilizing real-time data analysis in making informed decisions is essential for achieving success on any given project within the commercial construction industry.
Optimizing Site Safety Practices with Technology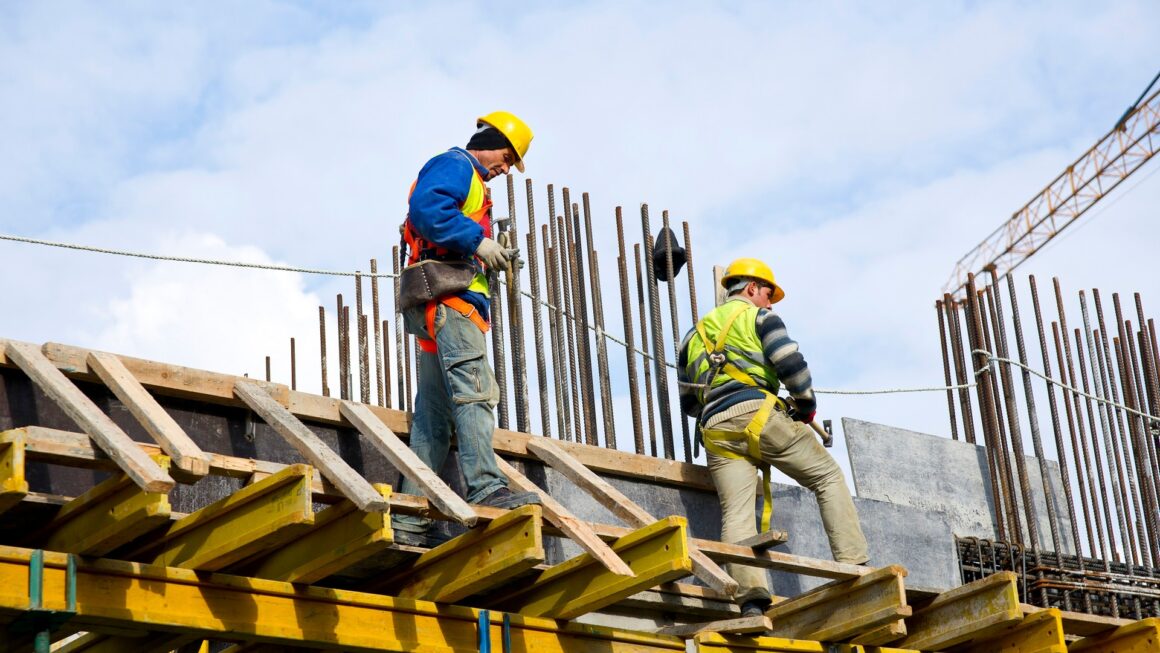 With the widespread adoption of commercial construction technology tools, project managers can optimize site safety practices with ease. AI-based applications can provide a comprehensive overview of the worksite and potential hazards, making it easier to identify issues before they become costly or dangerous. Automated risk assessment protocols enable quick response times if an incident occurs, allowing workers to be removed from hazardous areas as soon as possible.
Further, advanced analytics powered by machine learning algorithms can help predict risks and alert staff when proactive measures need to be taken for maintenance or repairs. In addition, digital records allow for easy access to updated safety protocols that ensure employees are up-to-date on any changes in policy or procedure.
As such, project managers can track site safety more effectively than ever before thanks to enhanced technology capabilities in construction sites today.