College is a big step, and while it's not always easy, you can make it as smooth as possible by following these tips. Whether you're worried about juggling classes and homework, or just feeling overwhelmed, these tips will help you mentally prepare for college.
Start Planning Early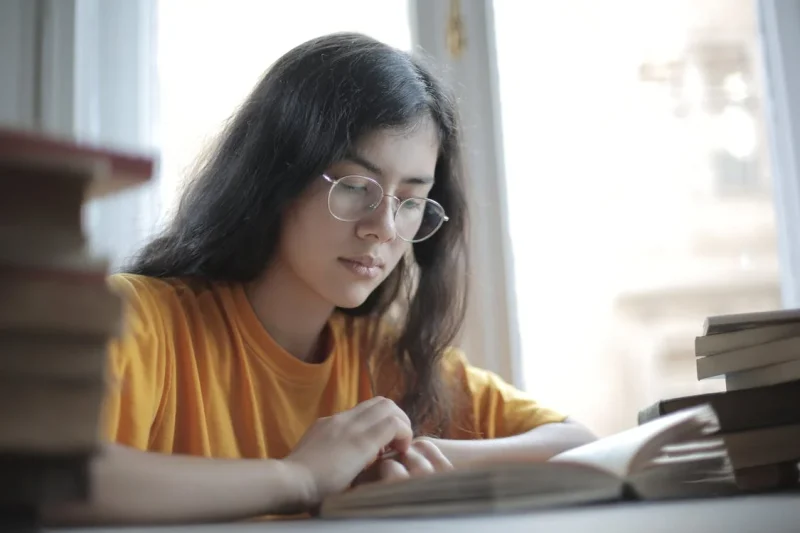 Mentally preparing for college can seem daunting, but by starting early and arming yourself with tips, you can make the process easier. Here are five steps to help get you started:
1. Research your options
When it comes to choosing a college, do your research! Talk to your parents, friends, and teachers to get an idea of what schools are good for you and which ones appeal to your interests.
2. Create a plan of attack
Once you have a general idea of what schools you'd like to apply to and which ones interest you, it's time to start mapping out your plan of attack. Figure out what ACT or SAT scores you need and find out what coursework will give those scores the most points. Dedicate some time each week to studying for these exams so that you don't feel overwhelmed before college admissions season even starts.
3. Make sure your application is perfect
Once you have your academic information sorted out, it's time to assemble your application package. Make sure all the required documents are included, including letters of recommendation, transcripts, and any other relevant information. If there are any questions about any of your information, be sure to ask your teachers or parents for help in organizing everything correctly.
4. Get ready to take the ACT or SAT
If you're aiming to apply to selective colleges, you'll need to take the ACT or SAT. These exams are important not only because they determine your eligibility for college, but also because they measure your skills in reading, math, and writing. Make sure you study for these exams thoroughly and try to schedule them as soon as possible so that you don't stress out about them during college admissions season.
5. Stay positive
No matter how stressful it can be preparing for college, remember to stay positive and enjoy the process! College is an exciting time full of new opportunities and friends. Don't let anything negative derail your dreams of attending a top-notch school.
Set Realistic Goals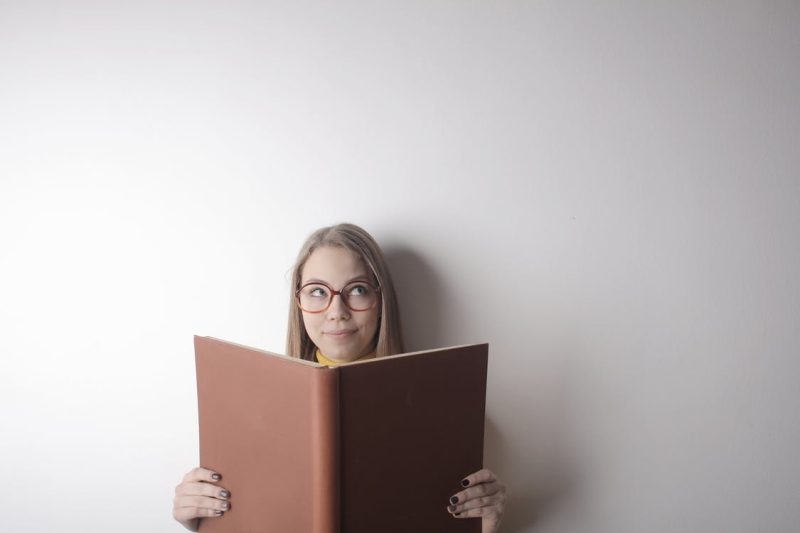 When it comes to preparing for college, one of the most important things to do is set realistic goals. Sure, you may want to go to a top-tier university and study an accredited major, but that's not always realistic. Instead, focus on getting a good education and finding a career you love.
Here are some tips for mentally preparing for college:
1) Make a budget and stick to it. Figure out how much money you need each month for tuition, room and board, book costs, and other living expenses. This will help you plan your spending wisely and avoid overspending.
2) Get organized. When you have a budget and know what you need each month, it's easier to stay on top of your finances. To stay organized, create categories for your expenses (tuition, living expenses, etc.), keep track of what you've spent in each category each month, and store your bills in an easy-to-access location.
3) Take some time for yourself. One of the biggest challenges when preparing for college is balancing school with extracurricular activities, family time, and social engagements. Make sure to schedule enough time each week for yourself to relax, recharge, and focus on your studies.
4) Ask for help. If you're feeling overwhelmed by your college preparations, don't hesitate to reach out to a family member, friend, or tutor. College is an extremely challenging experience, but with the right resources and attitude, it can be manageable.
Find a Support System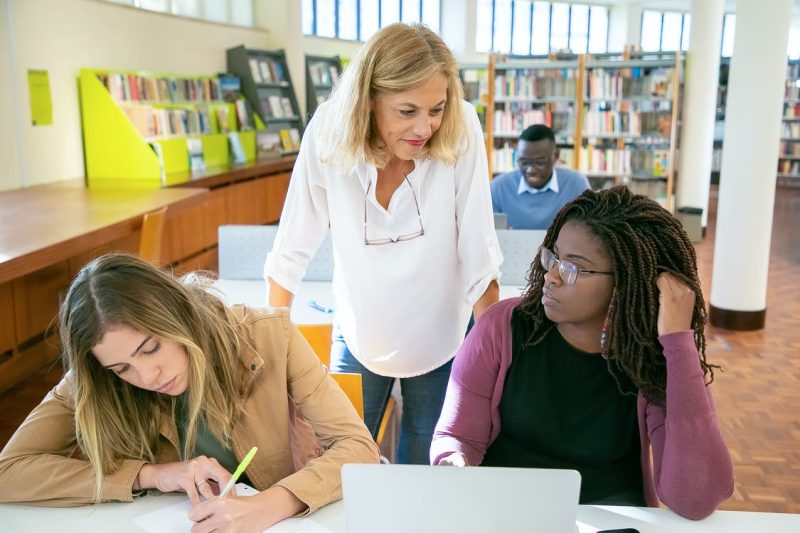 Finding a support system is one of the most important things you can do to mentally prepare for college. Not only will this help you feel supported and confident during your first few months at school, but it can also be a great resource when things get tough. Here are some tips on finding the right support system:
• Talk to your parents or guardians about what type of support system would be best for you. They may have some friends or family members who are willing to lend a listening ear or offer assistance in navigating the academic world.
• Join a club or organization that focuses on helping new students. This can be a great way to meet people and build relationships, as well as access resources and support systems.
• Check out online forums or social media groups specifically designed for students. These communities offer an interactive forum where students can ask questions, share experiences, and connect with others who understand what they're going through.
• Consider hiring an advisor or college admissions consultant to help you with all aspects of college life. An advisor can provide advice on course selections, financial planning, and more – making sure you have everything covered before starting classes.
Be Proactive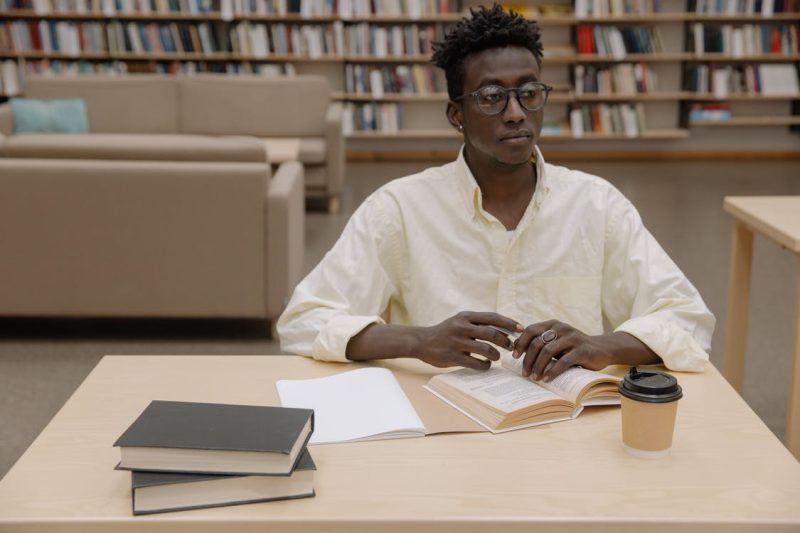 It's no secret that attending college can be a daunting task. Between the new people, classes, and responsibilities, it can be hard to know where to start. Lucky for you, there are plenty of ways to mentally prepare for college. Here are five tips to get started:
1. Make a plan. Before you even start your college search, make a plan. This will help you figure out what you need to do and where you should start. Once you have a general idea of what you need, start researching colleges and programs that fit your needs.
2. Get organized. College is a lot of work and having all your information in one place will make it easier for you to find what you're looking for. Create folders on your computer for each semester of your first year, as well as each school year so you don't have to search through tons of folders each time you need something.
3. Set reasonable expectations. No one expects to ace every class or become an expert in their field overnight. Just because you're going to college doesn't mean that everything has to change overnight – set realistic expectations and don't put too much pressure on yourself!
4. Get involved! College is a great time to get involved in extracurricular activities and meet new people. If you don't have any yet, consider looking into some. College can be a great opportunity to make friends for life.
5. Remain positive. No matter what obstacles you face during your college journey, remember to stay positive and remain focused on your goals. College is an exciting time and it will be worth it when you graduate!
Stay Positive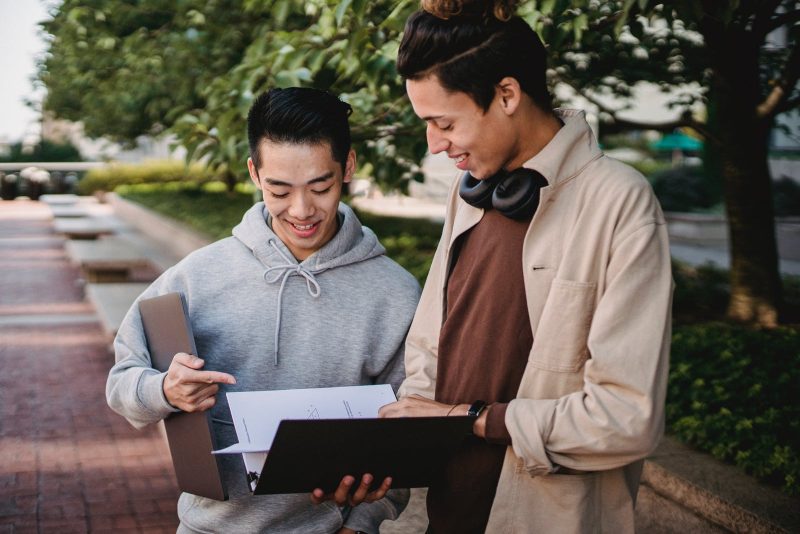 Positive thinking is the cornerstone of mental preparation for college. Spend time each day focusing on your goals and reflecting on how you are going to achieve them. Write down your goals and review them regularly. Picture yourself succeeding and feeling proud of yourself. Challenge yourself, but don't overdo it. Allow yourself time to relax and destress as well. College can be an extremely demanding and challenging experience, but with a positive attitude, it can also be rewarding.