Product labels play an important role in the marketing of products. They need to be eye-catching, informative, and easy to read. Unfortunately, many product labels fail to meet these requirements and end up being ignored by buyers. In this article, we will teach you how to create product labels that will get attention and help you sell your products better. We will also address some common labeling mistakes that sellers make. By following our tips, you can guarantee that your product labels are both effective and appealing to buyers.
Choose the Right Fonts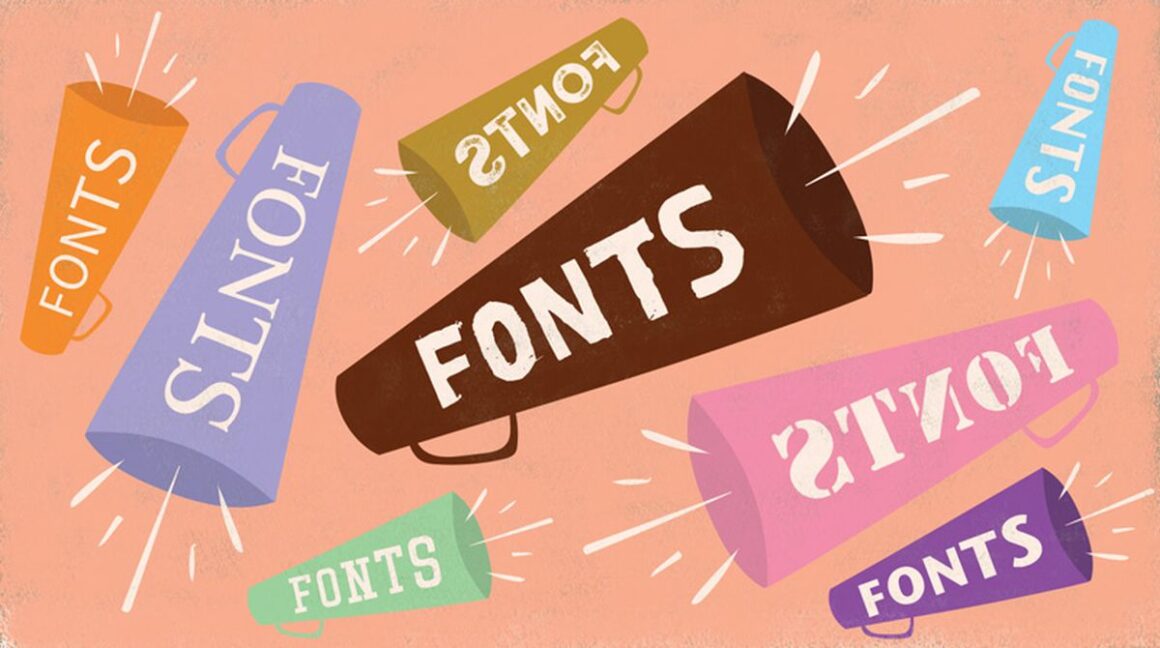 The decision of which fonts to use in a design is a tough one. There are so many options and each typeface has its own unique features that can make a difference in the final product.
When choosing fonts, it's important to consider the purpose of the text. For headings, it's often best to use bold or italicized fonts for emphasis. For body text, you may want to choose fonts that are easy on the eye and legible at small sizes.
Use Eye-Catching Images
To create eye-catching product labels that sell your products, start by brainstorming ideas with your team. Then, use vibrant colors and graphics to draw attention to your products. Next, think about how you can position your product labels in different areas of the store. For example, place them near the front of the shelf so customers can see them as they walk by. Finally, make sure to include pricing information on your product labels so shoppers know what to expect when buying.
Create a Strong Logo
Creating a strong logo for your business is essential if you want to stand out from the competition. There are a number of different ways to go about creating a logo, and it all depends on what type of branding you're looking for.
If you're looking for a simple, straightforward logo that can easily be adapted to different applications, a typeface and some basic coloring may be all you need. If, on the other hand, you want a more complex logo that can be used to represent your entire business, you'll need to think about things like iconography and scale.
Whatever approach you take, make sure to spend time brainstorming ideas and testing different versions until you find one that feels true to your brand and conveys the message you want to communicate. A well-crafted logo is the key to successfully establishing your business!
When it comes to creating effective product labels, branding is crucial. A strong brand identity can help your product stand out on the shelf and catch the attention of potential customers. That's why it's important to work with a professional branding and logo agency, such as Digital Engage branding and logo services, to ensure that your brand is properly represented. With their expertise in branding and logo design, they can help you create a unique and eye-catching brand that accurately represents your products and appeals to your target audience. Consider partnering with Digital Engage for your branding needs to help elevate your product label design and drive sales.
Make it Easy to Buy
One way to make it easy for buyers to purchase your product is to simplify the buying process. This can be done by making it easy to find and purchase your product online, by providing a convenient physical location for buyers to buy your product, or by offering a discounted price for early purchasers.
Conclusion
Product labels play an important role in the marketing of products. By following our tips, you can create labels that are eye-catching, informative, and easy to read. Additionally, by using a strong logo and making it easy to buy your product, you can increase the chances that buyers will purchase your product.