Embarking on a new life in a different country is an exciting yet daunting prospect. Whether it's for career opportunities, personal growth, or a fresh start, leaving your homeland requires careful planning. Before you set sail on this transformative journey, there are crucial aspects to consider.
Cultural Integration
Adapting to a new culture is a pivotal part of expatriate life. Research local customs, traditions, and social norms to ease your integration. Language barriers may pose initial challenges, so consider language classes to facilitate communication and foster connections with the local community.
Immerse yourself in the local culture by attending cultural events, exploring local markets, and trying new cuisines. Engage with locals and show genuine interest in their perspectives. Embrace the opportunity to learn and grow as you navigate the nuances of a new culture. By embracing cultural diversity and fostering meaningful connections, you can enrich your expatriate experience and create a sense of belonging in your new home.
Relocating Possessions
The process of moving your belongings to a new country can be complex. Choosing reliable transport companies is essential for a smooth relocation. Platforms like Shiply.com connect individuals with reputable shipping companies, offering a hassle-free solution for transporting your possessions. By leveraging such services, you can ensure the safety and efficiency of your house removal process, allowing you to focus on settling into your new life.
Financial Preparedness
Ensure your financial stability by understanding the cost of living in your destination. Factor in accommodation, utilities, healthcare, and transportation costs. Set up a local bank account, familiarize yourself with the currency, and be aware of tax implications both in your home country and abroad.
Conduct thorough research on the local economy and employment opportunities before making a move. Explore potential income sources and consider establishing multiple streams of income to mitigate risks. Create a detailed budget and track your expenses to manage your finances effectively. By taking proactive financial steps, you can navigate the financial landscape of your new country with confidence and security.
Legalities and Documentation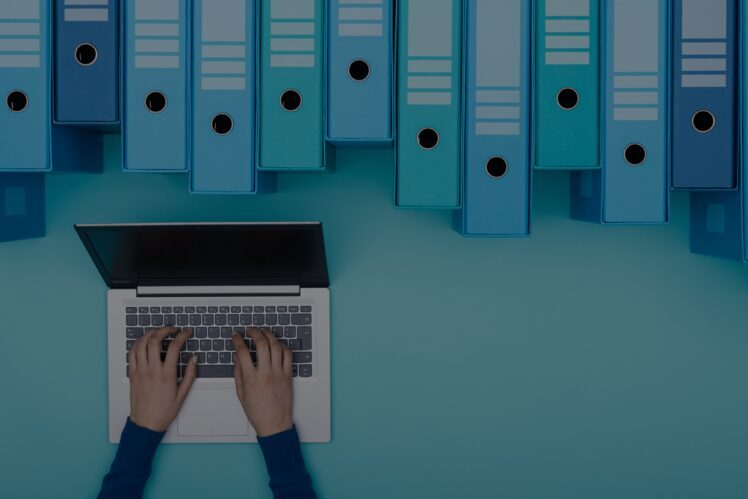 Navigating the legal requirements of your new country is crucial. Check visa regulations, work permits, and any residency requirements. Ensure all your personal documents, such as passports, visas, and academic or professional certificates, are up-to-date and readily accessible.
Stay informed about local laws and regulations, particularly those pertaining to labor, taxation, and healthcare. Seek guidance from immigration experts or legal professionals to ensure compliance with all applicable laws.
Proactively address any legal matters to avoid complications and maintain a smooth transition into your new life abroad. By prioritizing legal compliance and maintaining proper documentation, you can safeguard your rights and minimize potential risks in your expatriate journey.
Healthcare Considerations
Access to quality healthcare is paramount in a new country. Research the local healthcare system, understand insurance options, and consider obtaining international health coverage. Familiarize yourself with emergency services and medical facilities in your new location.
Identify healthcare providers who speak your language and understand your cultural background. Regularly check for updates on healthcare regulations and insurance policies. Take proactive steps to maintain your health, such as attending regular check-ups and adopting healthy lifestyle habits. By prioritizing your health and well-being, you can ensure a healthy and fulfilling expatriate experience.