Congratulations on your new business venture! Now that you've got your ducks in a row, it's time to start thinking about how to stage your launch and grow the company. One of the most important things you can do is start incorporating corporate gifting into your marketing strategy. Here are some tips on how to do just that!
Corporate Gifting: What is it?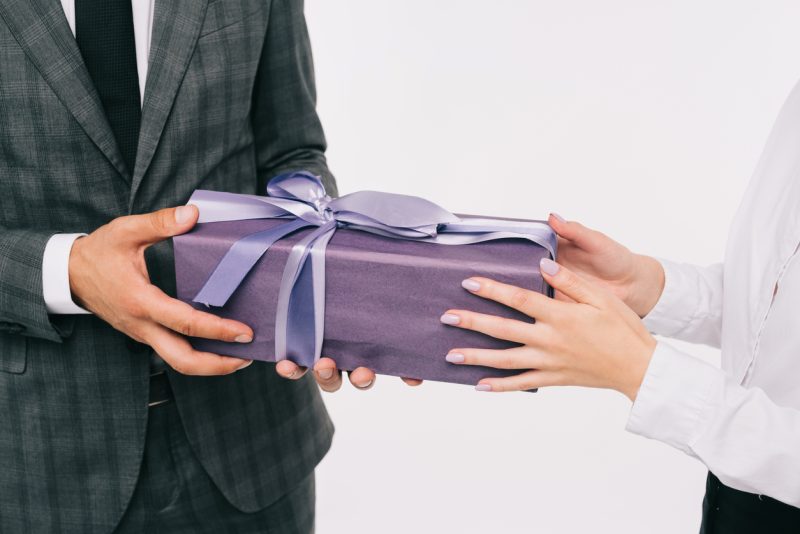 Gifting is a great way to show appreciation for someone's hard work and to create goodwill. Corporate gifting can be done in a number of ways, from sending flowers to providing a gift certificate for a restaurant. Here are five tips for corporate gifting:
Choose the right occasion. There are many occasions that make good candidates for corporate gifting, such as when someone has just done a great job, when an employee is birthday or anniversary-bound, or when there is a holiday approaching.
Think about the recipient. When selecting the gift, it's important to think about who will receive it. Are they the person who did the work you're thanking them for? Are they someone who will appreciate the gesture?
Plan ahead. It's good to have a plan for corporate gifting – whether that means setting up a registry or having ideas ready to go when someone asks what you would like to give them. This way, there's less stress on the giver and receiver, and everyone knows what to expect.
Choose unique gifts. While it's always nice to give something traditional (e.g., flowers), don't be afraid to try something new – especially if the recipient is someone you don't know all that well. You can order corporate gifts. This can show that you're thinking about them and trying to make their day a little bit special.
Spend time thinking about what would be the perfect gift. Sometimes it's hard to know just what to get someone, so taking the time to think about it can make all the difference.
How to Start a Corporate Gifting Program?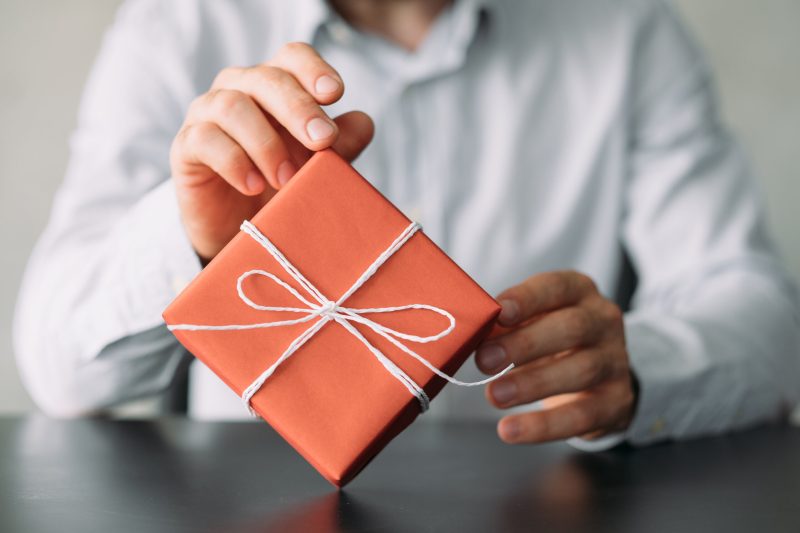 Starting a corporate gifting program can be a great way to show your appreciation for your employees, customers, and other business partners. Here are some tips for getting started:
Choose a meaningful gift. It's important that your gifts are meaningful to your recipients. A coffee mug or t-shirt won't cut it.
Plan ahead. Make sure you have all of the necessary information ready before you start giving gifts. You'll need the recipient's name, address, and email address, for example.
Think outside the box. There are plenty of unique and interesting gift ideas out there that won't be easy to find on store shelves. Think about things like experiences (a trip to a resort or a cooking class), tools or resources that will help the recipient achieve their goals (a set of business books or software), or unique items related to the recipient's industry (a piece of jewelry made out of recycled materials).
Involve your employees. Employees can be a great resource when it comes to coming up with gift ideas. Ask them what kinds of things they would want or need in their work environment and see if any of those items can be turned into gifts for others in the company.
Spread the love. When it comes to corporate gifting, it's always nice to give back as well. Participate in Giving Tuesday or other charitable giving events to show your support for causes that matter to you.
Guidelines for Selecting Gifts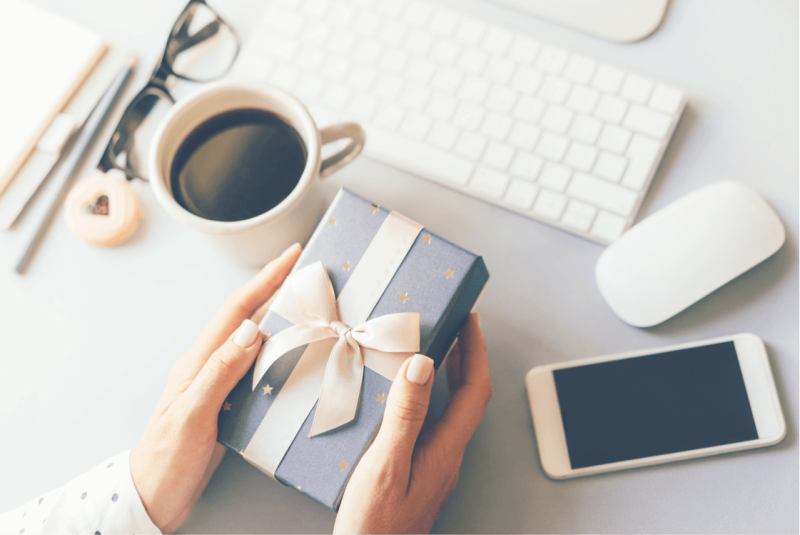 When it comes to corporate gifting, it's important to remember that not everyone is the same. There are certain things that will be more appreciated by some employees than others. In order to make sure you're getting the right gift, here are a few guidelines to follow:
– First and foremost, think about what the individual in question likes. This can be done by asking them directly or by doing some research online.
– Next, think about what the company culture is like. Is there a particular type of gift that's often given? Is there a specific holiday that's celebrated? Once you know these things, you can start narrowing down your choices.
– Finally, consider the occasion. Is it someone's birthday? A holiday? An anniversary? These things can also help guide your choices.
The Benefits of Corporate Gifting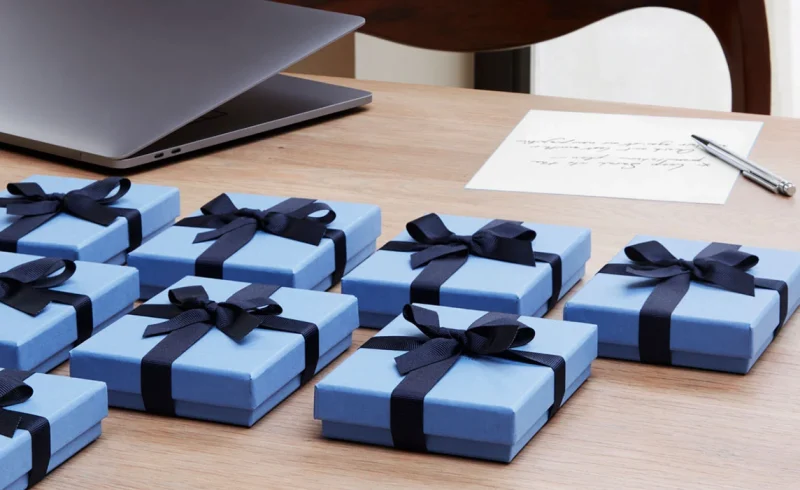 Giving back to your community is a powerful way to show your support, and corporate gifting is a great way to do just that. Here are some reasons why corporate gifting is a great way to support your local economy:
Corporate gifting helps create jobs. According to the National Association of Manufacturers (NAM), every $1 million in gifts donated by businesses supports more than 100 jobs in the U.S. economy. When businesses give back to their communities, they're also supporting their employees' morale and creating a sense of community spirit.
Corporate gifting stimulates economic growth. Gifts made through corporate gifting can help stimulate local economies by providing much-needed financial support and investment opportunities. Not only that, but they can also help improve community relations and promote social good within the local community.
Corporate gifting builds goodwill and trust. When businesses give back to their communities, they're building goodwill and trust – two essential elements of a strong customer base. This positive reputation can help businesses attract new customers and retain current ones, which is essential for growth and success.
Corporate gifting builds team spirit. When businesses give back to their community together, it creates a sense of team spirit that can help strengthen relationships and promote cooperation within the workforce. Teamwork is key for success in any industry, and corporate gifting can help create a culture of collaboration and camaraderie that's essential for success.
Conclusion
As a new entrepreneur, you may be familiar with the challenge of finding the right gift for your business partner or friend. But don't worry – we have some helpful tips to help you out! In this article, we will discuss different types of gifts and how to choose the perfect one for your recipient. We will also provide some ideas on what to do if you are struggling to find the right gift. So whether you are looking for a last-minute solution or want to take extra care in selecting the perfect present, read on for our tips!