When it comes to investments, there are a lot of terms that get thrown around. Some of them are essential to know, while others… not so much. Accrued interest is one of those terms that falls somewhere in the middle. You might not need to know exactly what accrued interest is for your everyday life. But if you're thinking about investing in something like bonds, it's important to at least have a basic understanding of the concept. In this blog post, we'll demystify accrued interest and explain how it's calculated. By the end, you should have a good idea of what it is and how it affects your investments.
What is Accrued Interest?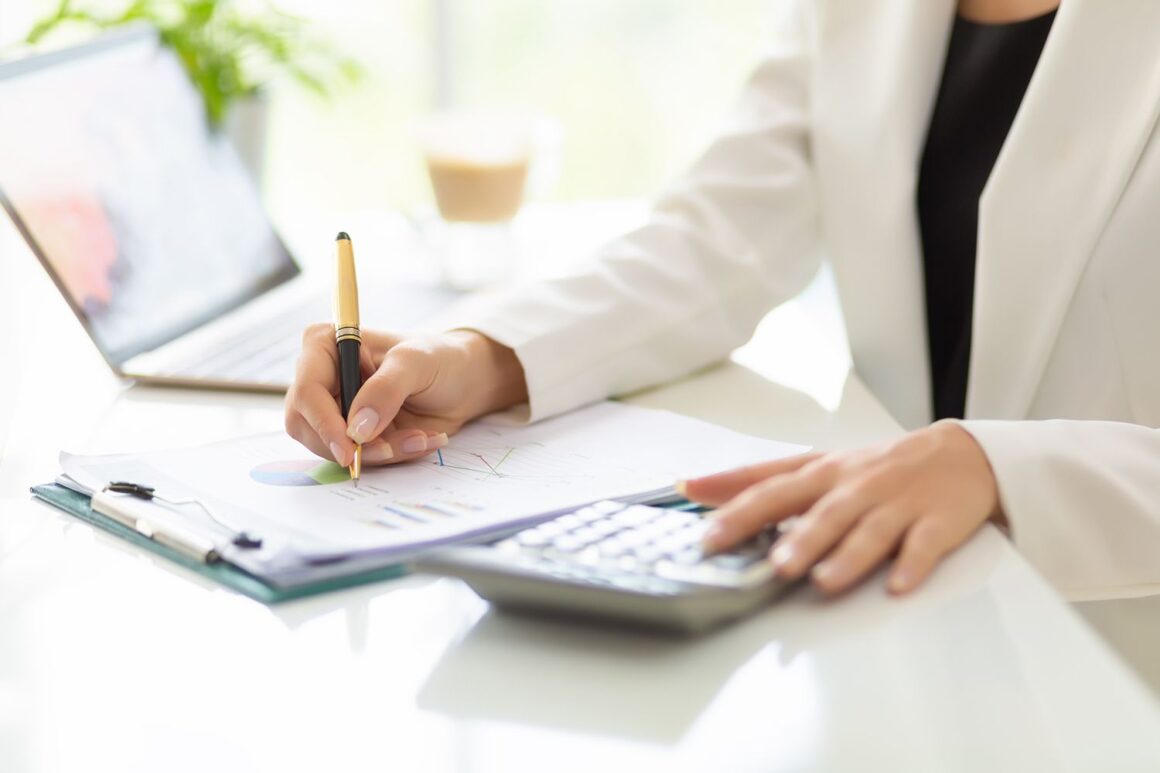 When you take out a loan, the amount of money you borrow is not the only thing you have to repay. You also have to pay interest on the loan. Interest is the cost of borrowing money and is calculated as a percentage of the principal, or the amount of money borrowed.
The interest rate on a loan can be fixed, which means it will not change over the life of the loan, or variable, which means it can go up or down. The interest rate is set by the lender and depends on many factors, including the prime rate and your credit score.
Interest accrues on a loan from the date of disbursement, which is when the funds are made available to you. The first interest payment is usually due at repayment, which is when you begin repaying your loan. However, some loans have an interest-only period, which means that you only have to pay the interest that has accrued during that time.
The amount of interest that accrues on a loan depends on the interest rate, principal balance, and length of time between payments. The longer you wait to make a payment, the more interest will accrue. That's why it's important to make your payments on time and in full each month.
How is Accrued Interest Calculated?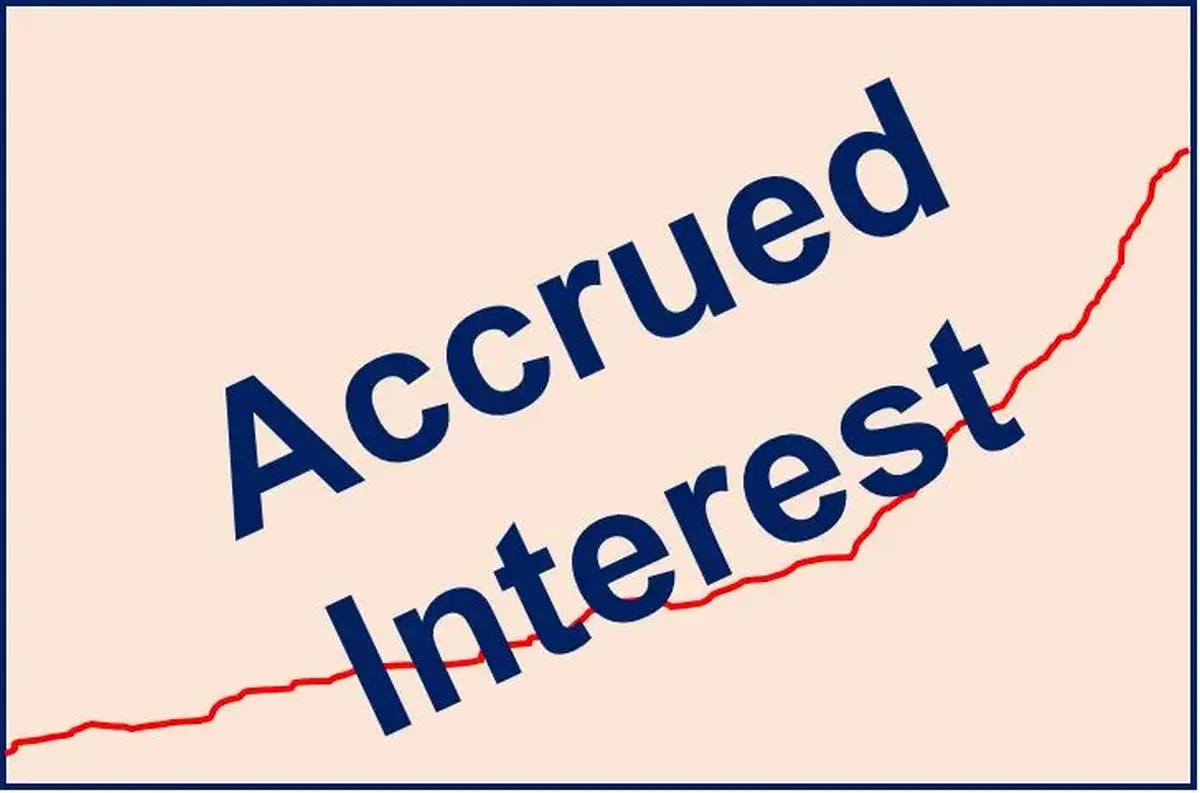 Accrued interest is the interest that has been earned on a bond or other fixed-income security since the last interest payment was made. To calculate accrued interest, you need to know the security's coupon rate and the length of time since the last interest payment. Accrued interest calculator tools are readily available online.
It's important to note that when you buy or sell a bond, you will usually have to pay or receive accrued interest as part of the transaction.
The Benefits of Accrued Interest
When you invest in something like a bond, you are lending money to a company or government. In return, they agree to pay you back the amount you loaned plus interest. The interest is usually paid semiannually, but if you hold the bond until it matures, you'll receive one final payment that includes all the interest that has accumulated over the life of the bond. This is called accrued interest.
So, what are the benefits of accrued interest? First, it allows you to earn interest on your investment without having to wait for scheduled payments. Second, it can be used as collateral for loans. And finally, it can be helpful in tax planning since you won't have to pay taxes on the interest until it is paid out to you.
Conclusion
In conclusion, accrued interest is the interest that has been earned on an investment but has not yet been paid. This can apply to a bond, a loan, or any other type of investment. It is important to understand how accrued interest is calculated in order to make sure you are getting the most out of your investment.