Although all fundraisers provide results, car wash fundraisers accomplish the purpose like no other. They are popular for a reason. They require very little money and a few volunteers – and car wash fundraisers can raise lots of dollars in a single day.
Car Wash businesses get the opportunity to celebrate their success and provide back to the local communities. Now that you have the chance to pay back, how will you ensure the success of your carwash fundraiser?
Once you have decided on a location for your fundraiser, it is time to get the word out. You can promote your car wash fundraiser in a variety of different ways. However, to get the best results, follow the below guide and make the most of this opportunity.
Newspapers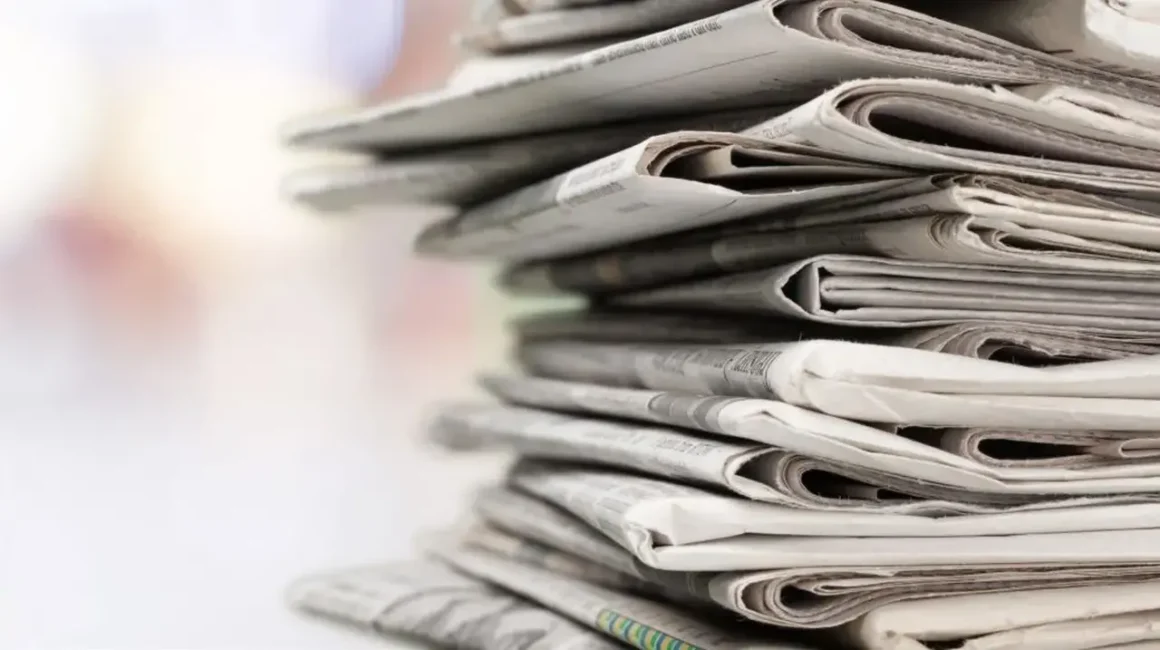 Newspapers might be a little old for today, but they are still very much effective. Consider taking out advertisements in local newspapers. Procure the help of the local radio and paper to make an announcement promoting your fundraiser. However, think about your consumer base before investing too much. Newspapers and radios may work with older customers, but they may not be worthy with the younger generation.
Maximizing profit
T-shirts are one great way to promote your car wash fundraiser. Wearing your t-shirt to work, school, or all around the neighborhood will get the word out to a large number of people. T-shirts are a better advertising strategy than many others. If there is confusion or concern about the event, people will come to you and ask you about it. Therefore, you get a better chance to sell the idea of your fundraiser. Moreover, once you have people at your fundraiser, you have the chance to maximize the profit. While people are waiting, propose the nature of your fundraiser and appeal to them to buy some custom t-shirts and support your group.
Keep your website up to date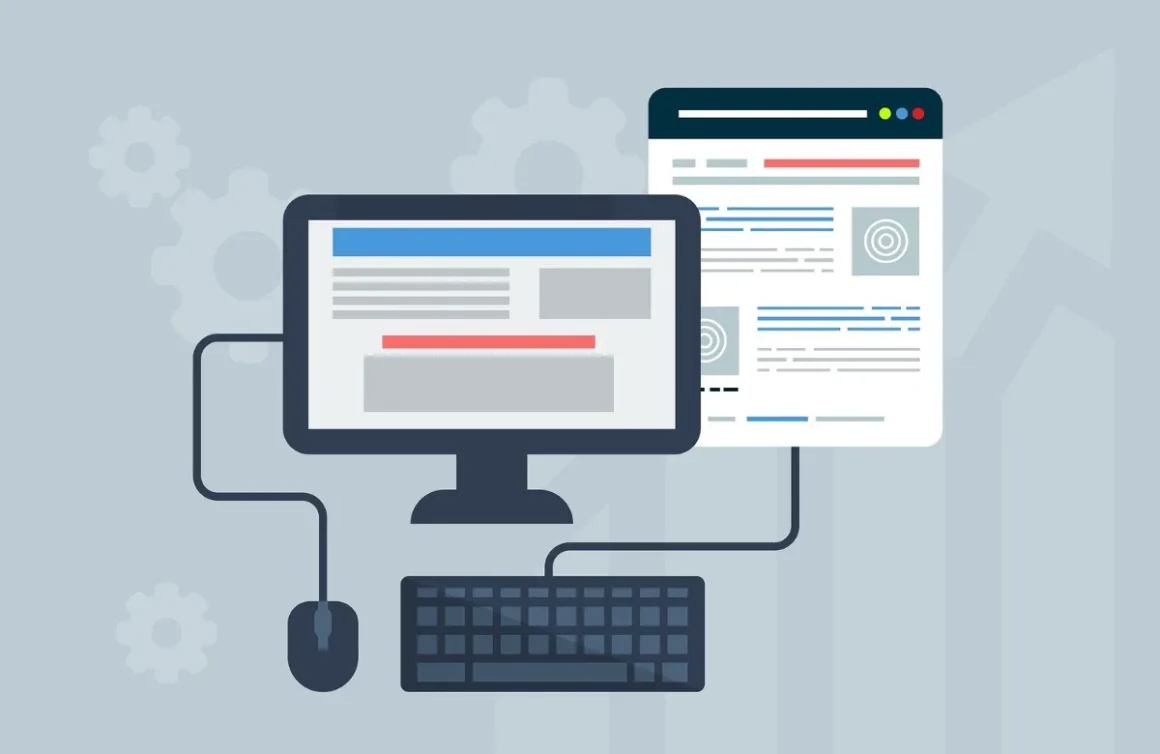 If your website is not up to date, you may seem unprofessional or even out of business. 94% of website visitors evaluate the website by its look and feel. An updated website could be something you need to bring in new clients.
Updating your website content provides accurate information about your business. An online menu or posters of your fundraiser lets the visitors have valuable insight into your event. You make the cars look sharp. Consider doing the same for your website with the use of visual content. It establishes an emotional connection with the viewers as they can see and hear you. It may also leave a more lasting impression than the text alone.
Use of social media
Although people do not hesitate much for community events, they do check social media profiles before making their move. They are looking for reviews and satisfied customers. Turn your Instagram and Facebook profile into a fan hub. Make sure to post regularly on your social media platforms with engaging pictures and videos.
Moreover, try to understand your local customers better. Maybe they are looking for a concession or announcements about any upcoming events. Maybe they need some tips to keep their vehicles clean between washes. To build a customer community, go live during events, such as your car wash fundraisers. Post customer reactions or before and after photos.
In addition to social media posts, you can also try out sending emails to existing customers. They are incredibly effective because they look professional. You may also design a promotional newsletter for your upcoming car wash fundraiser.
Flyers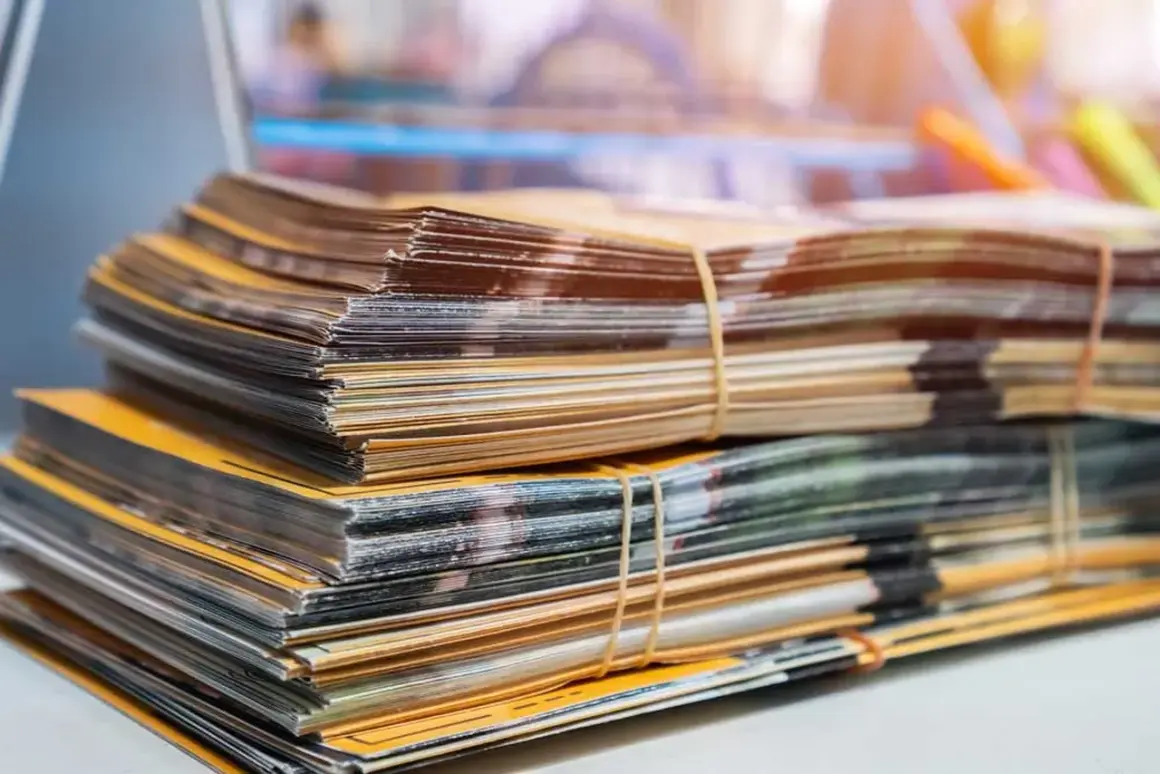 While everyone is focusing on digital marketing these days, it is best to incorporate a multi-channel marketing approach. Regardless of how and where you use it, flyers are the perfect way to promote. A well-designed flyer is an ideal way to raise awareness about your car wash fundraiser. Its job is to communicate the details, answer important questions, and persuade the viewers to take action.
Fundraiser flyers should be low-cost yet creative enough to promote your campaign. While hiring someone to create flyers will be costly, we have a solution that will incur zero cost. Use PosterMyWall, an online flyer maker to design car wash flyers for promoting your fundraiser. With thousands of free templates on this website, creating a flyer free of cost is easier than ever.
Offer a free car wash and collect donations
Offering a free car wash may seem absurd when your task is to raise money. However, if you have a reliable donor base, your participants may be more generous than you expect.
It does not take much to collect donations. Just a smart device and a card reader app make it possible to accept contactless donations. You will be ready to get donations via dips, quick swipes, and taps of cards and phones.
Stay organized and have fun
Holding a car wash fundraiser is a great way to bring the community together and make a difference in your area. From managing the logistics and promoting your event, a lot goes into organizing a fundraiser. The more prepared you are, the easier the process will be. Promote your fundraiser using the strategies above and let it bring in enormous profits!