As technology advances, it is essential to ensure that laser machines are used safely and ethically. This article will explore the regulatory landscape surrounding laser machine use to assess how this can be achieved.
From the differences between national and international regulations to considerations of safety protocols, this article will provide an overview of what must be taken into account when using these powerful tools. By understanding the intricacies and importance of regulation, we can ensure responsible usage for a better future.
Understanding the Necessary Safety Requirements for Laser Machines
When it comes to using laser machines in a variety of industries, safety is paramount. Understanding the necessary safety requirements and regulations for these devices is key to ensuring their safe and ethical use.
Companies must adhere to industry standards when selecting laser machines, such as those set forth by organizations like OSHA and ANSI. Additionally, companies should be aware of local regulations which may also come into play when operating certain types of machinery.
Employers must maintain documentation for each machine they operate, including maintenance records and training logs to ensure employees are properly trained on how to safely utilize the equipment. Furthermore, employers should routinely inspect all areas where lasers are used to guarantee that any potential hazards have been identified before operation begins or resumes.
Finally, companies should include detailed instructions outlining safe operating procedures along with any applicable warning labels on all laser systems being used to enhance employee safety even further.
Ethical Considerations for the Use of Laser Machines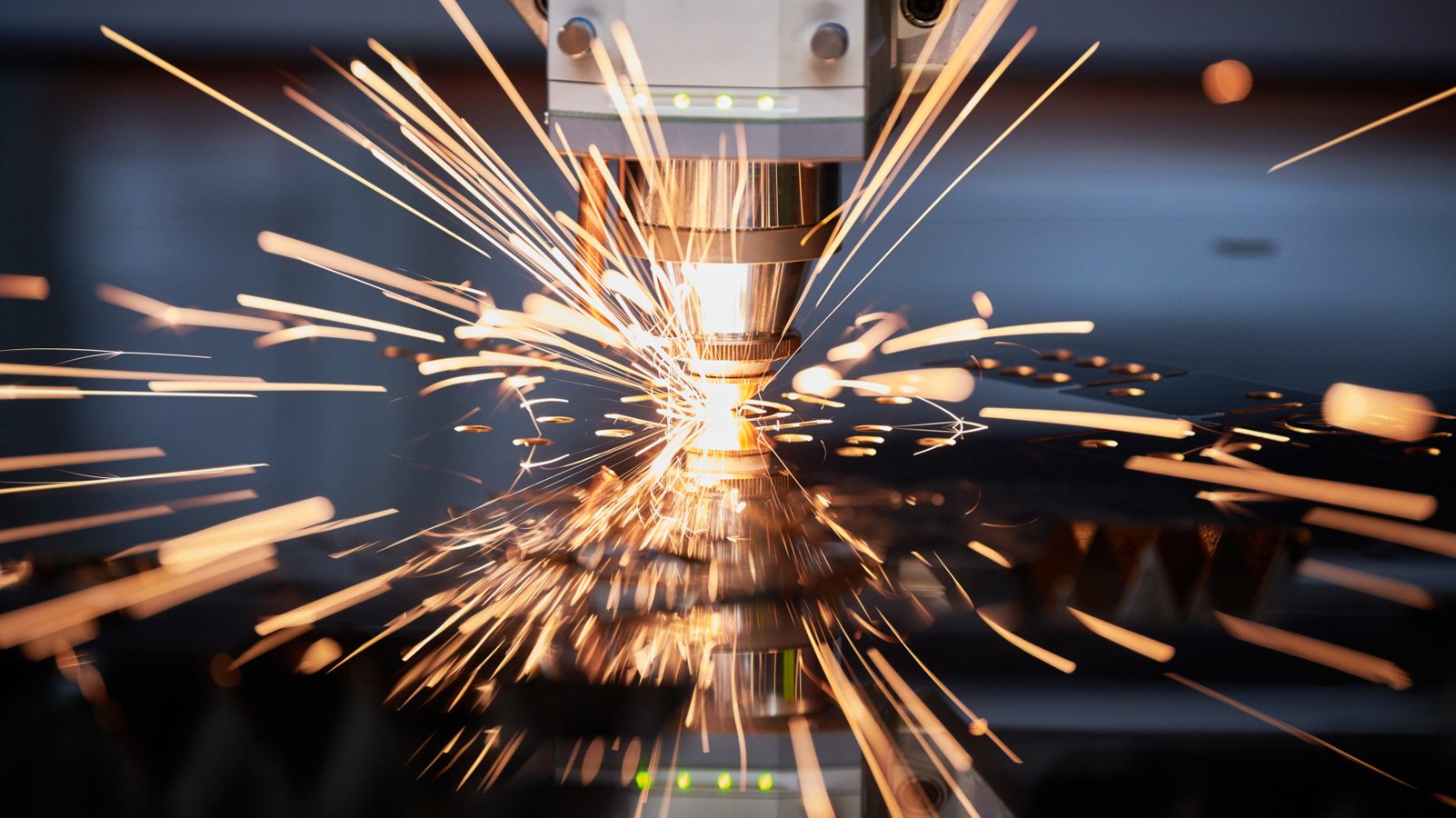 Source: all3dp.comThe use of laser machines in various industries is becoming increasingly widespread. As such, it is essential to ensure that the use of these machines is both safe and ethical.
Ethical considerations are paramount for any technology that can have potentially damaging effects on people or the environment. It is important to consider the potential risks associated with using laser machines to mitigate them before any harm can occur.
When it comes to regulating how laser machines are used, there should be several factors taken into account. These include ensuring appropriate safety measures are put into place during operation, making sure operators receive proper training in their use, and carefully examining possible unintended consequences that may arise from prolonged exposure or improper handling of the equipment. In addition, manufacturers must make sure they understand all applicable laws about the production and sale of their product(s).
This will help guarantee that buyers know what they're getting when buying a laser machine and should also ensure that everyone involved understands its implications for safety and ethics alike. Finally, stakeholders must take responsibility for monitoring usage patterns over time and taking action whenever necessary if issues arise due to a lack of adherence to regulations or other standards set out by governing bodies regarding ethical considerations related to lasers being used inappropriately or unsafely by consumers or businesses alike.
By doing this, we can ensure greater oversight over how these powerful tools are employed while minimizing the risk posed by their misuse – an especially important factor since lasers have become commonplace across many sectors today.
Implementing and Enforcing Regulatory Standards
When it comes to implementing and enforcing regulatory standards for the safe and ethical use of laser machines, several considerations must be taken into account. It is important to ensure not only compliance with governing laws and regulations but also the safety of both operators and other personnel in the work environment.
To this end, employers should develop clear policies outlining proper machine operation procedures as well as appropriate employee behavior when operating lasers. This can include regular safety training sessions for workers on proper use techniques, along with providing protective gear such as eye protection or gloves where necessary. Regular maintenance checks should also be carried out to ensure all machinery remains in good working order at all times.
Finally, measures should be put in place to monitor employee performance during laser operations; any breaches of protocol should be addressed promptly through disciplinary action if necessary. By taking these steps, organizations can guarantee they meet their legal obligations while ensuring everyone involved remains safe from harm.
Conclusion
Source: radshape.co.ukThe use of laser machines in workplaces and other industries is a growing trend, and with it comes the need for proper regulation to ensure that these devices are used safely and ethically. With clear rules governing their implementation, users can rest assured that they will be protected from any potential harm or unethical practices.
The regulatory landscape surrounding laser machines must continue to evolve as technology advances so that we can all benefit from their safe and ethical use.